Los Angeles Mold, Water Leak Detection, and Plumbing Services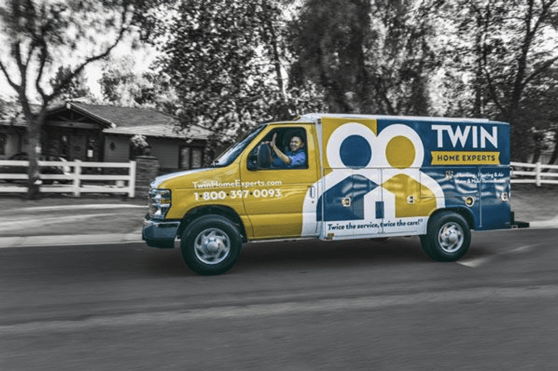 Same Day Service
Schedule With Twin Home. We offer same day service for mold removal, leak detection, plumbing, and much more. Our Los Angeles team is staffed with over 40 team members that are trained, respectful, and on time. From the moment you call in you are treated like family. We'll ask you a few questions and you'll have a quote in minutes. No need for a costly in person inspection.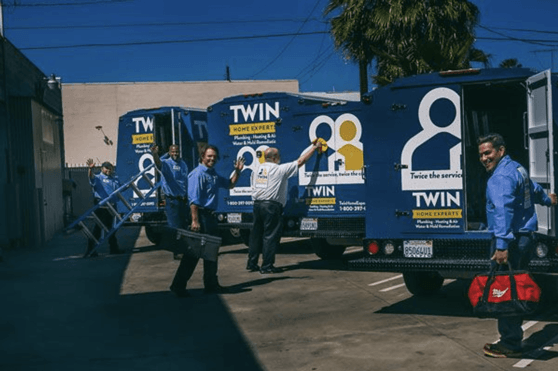 Over 40 Professionals
We've Completed More Than 10,000 Jobs in the LA Area only because of our enthusiastic, trained, and certified staff. We've got more than 1,000 positive reviews across Google, Yelp, and Home Advisor. Our goal was to create a company that puts customers first while using cutting edge technology to make stressful situations easier for homeowners.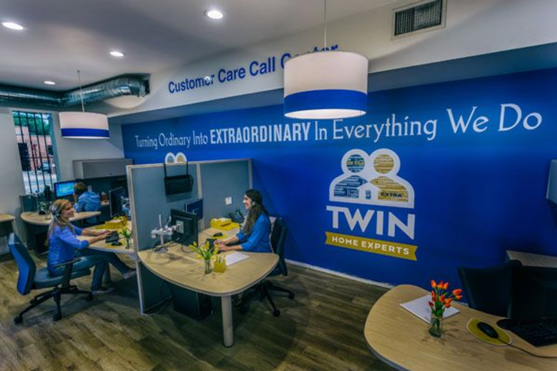 Transparent Pricing
Why hide the price? You are going to find out anyways! We are one of the only home services company that tells you the price before you call in. Our transparent process gives you the peace of mind that you are dealing with home repair experts, not sales people. Learn more about our pricing and costs on our pricing page. We update it almost weekly.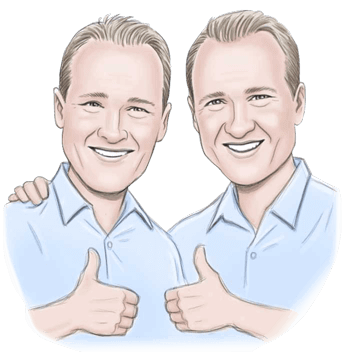 Turning Ordinary Into Extraordinary
Twin Home Experts is a trusted source for Los Angeles homes and businesses in need of mold removal, leak detection and water damage restoration. Founder David Schuelke, Sr. taught his twin sons Jim and Dave to "provide a great customer experience every time and you'll have customers for life." For more than 30 years, their professional and certified team has provided fast, reliable and guaranteed services. Twin Home Experts has become a trusted source for water damage restoration, leak detection and mold removal.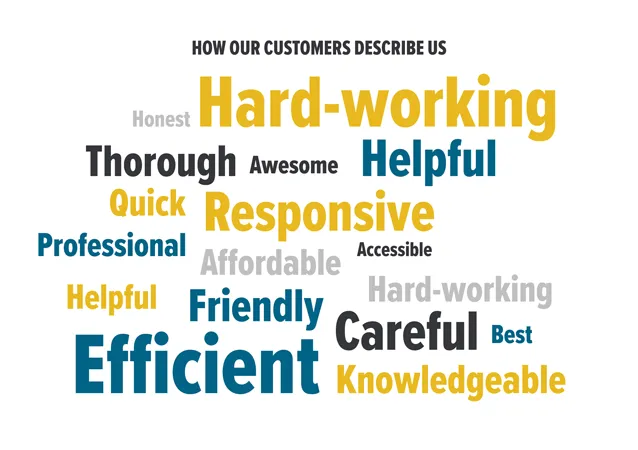 IS TWIN PLUMBING CONSIDERED AN ESSENTIAL (COVID-19) SERVICE PROVIDER?
Yes, Twin Plumbing is an essential service provider during the COVID-19 virus outbreak. This is because Twin Home Experts provides vital plumbing, sewer & drain, and water cleanup services that are essential for maintaining the safety, sanitation, and operation of residences, important businesses, hospitals and other facilities. Companies like Twin Plumbing have sanaitization services as well that keep healthcare workers busy while they work to keep us safe.
HOW ARE WE PROTECTING CUSTOMERS AND SERVICE TECHNICIANS DURING THE COVID-19 OUTBREAK?
Twin Plumbing is taking reasonable measures to ensure the safety of their clients and their staff. The staff is equipped with:
– Completely contained and protected in a hazmat suit
– New latex gloves when your technician arrives
– Masks to prevent the respiratory spread
– We have enhanced daily cleaning and disinfecting of all customer and employee spaces (including trucks and equipment)
– Hand sanitizer and wipes have been supplied to all buildings and employee work areas.
– Employees have been advised to stay home if they are sick until they are symptom free.
– Team members will refrain from shaking hands, but still smile!
– Electronic transactions to avoid physical transactions
DOES TWIN PLUMBING OFFER ANY SERVICES TO FIGHT THE COVID-19 VIRUS?
WHAT ARE TWIN PLUMBING'S HOURS OF OPERATION?
Twin Plumbing is currently working around the clock 24/7 to answer the demanding needs of their customers in the Los Angeles and Orange County area. To ensure if we cover your service area, consider searching on our service areas page.
WHAT ARE TWIN PLUMBING'S HOURS OF OPERATION?
Twin Plumbing provides expert services for both residential and commercial. Here is a list of services they use to help their customers:
RANDOM ACTS OF TWINFULLNESS
Not only do we provide services in the community, but we also give back in the same community. See how we're impacting home owners in our local marketplace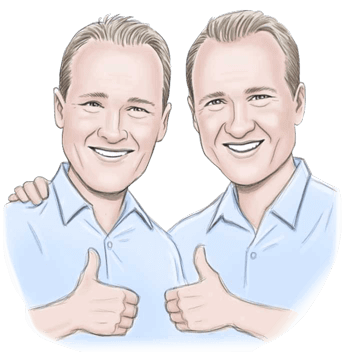 HUNDREDS OF VERIFIED
REVIEWS
"Sergio, the best expert and knowledgeable, honest and reliable for the services he had done. I would highly recommend Sergio, with their company any services you need. Few people can do what Sergio can done. Excellent job."
"We had Twin Home Experts do a smoke test inspection to test for cracks in our sewer line. They were extremely thorough, courteous and professional. I would highly recommend their services. They went above and beyond to answer any questions we had and explain all of the testing. I was extremely impressed."
"Sergio and Johnny came in to inspect a leak i had in the ceiling and gave me a very comprehensive and easy to understand quote and told me what to expect in terms of the work that needed to be done and all the costs. They were super nice and very confident and knowledgeable with their answers. Would definitely recommend, a work with the again."
"Wow, I'm so impressed with Twin Home Experts! Amidst the chaos of moving to a new house, we were informed that there was a small leak in our gas pipes... Ruben from Twin Home Experts came to the rescue!! and so last minute too! He came on a weekend, answered all our questions at 10pm, and then the following day brought his crew with him to swiftly fix the pipes. I was so surprised about their availability and their promptness.
I didn't feel worried at all throughout the whole process and everyone was so professional, polite, and hardworking. They even have a 5 year warranty on their services, so that was reassuring. I'll totally recommend Ruben and Twin Home Experts!"